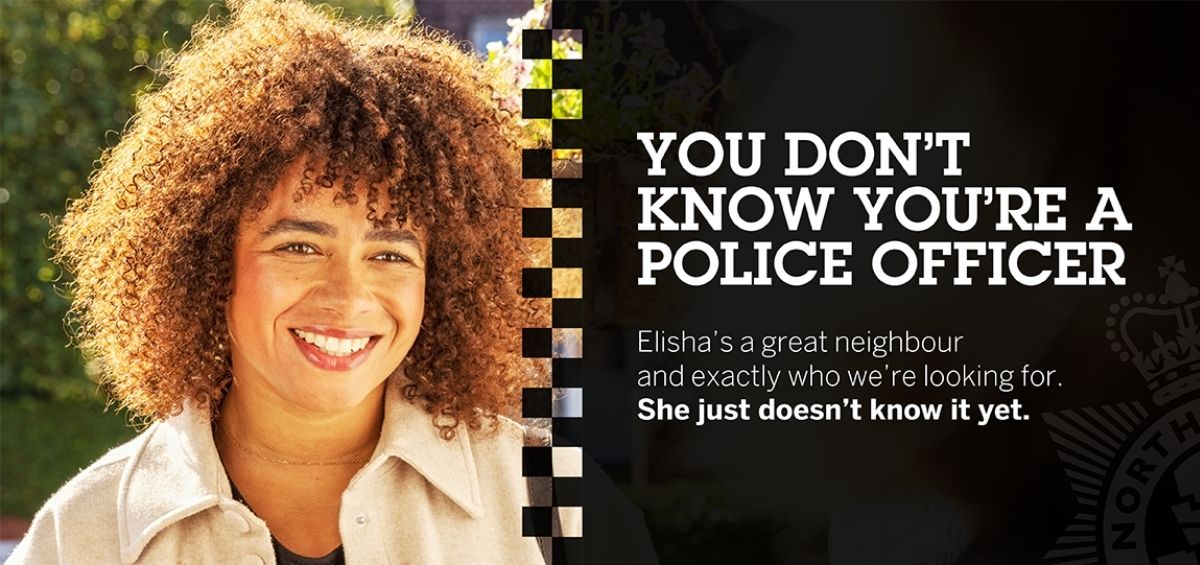 Being a Police Officer
Remember when you broke up that fight? Maybe that time you helped out your elderly neighbour? 
You might already have the leadership, communication skills and compassion that it takes to be a police officer – you just don't know it yet.
Whether you're looking for a later-life career change or you're a fresh out of uni graduate, you can put those skills into action here at Team NP – be it as a detective, working in child protection or even as an authorised firearms officer.
We'll help you to develop those skills, and uncover new ones, giving you a rewarding career where you'll be making a difference to people's lives, each and every day.
From the application process and your training and induction to life as a qualified officer at Team NP. Take an in-depth look at what's involved in the recruitment journey.
The application process
Click on each icon to find out more about the different stages in our recruitment process.