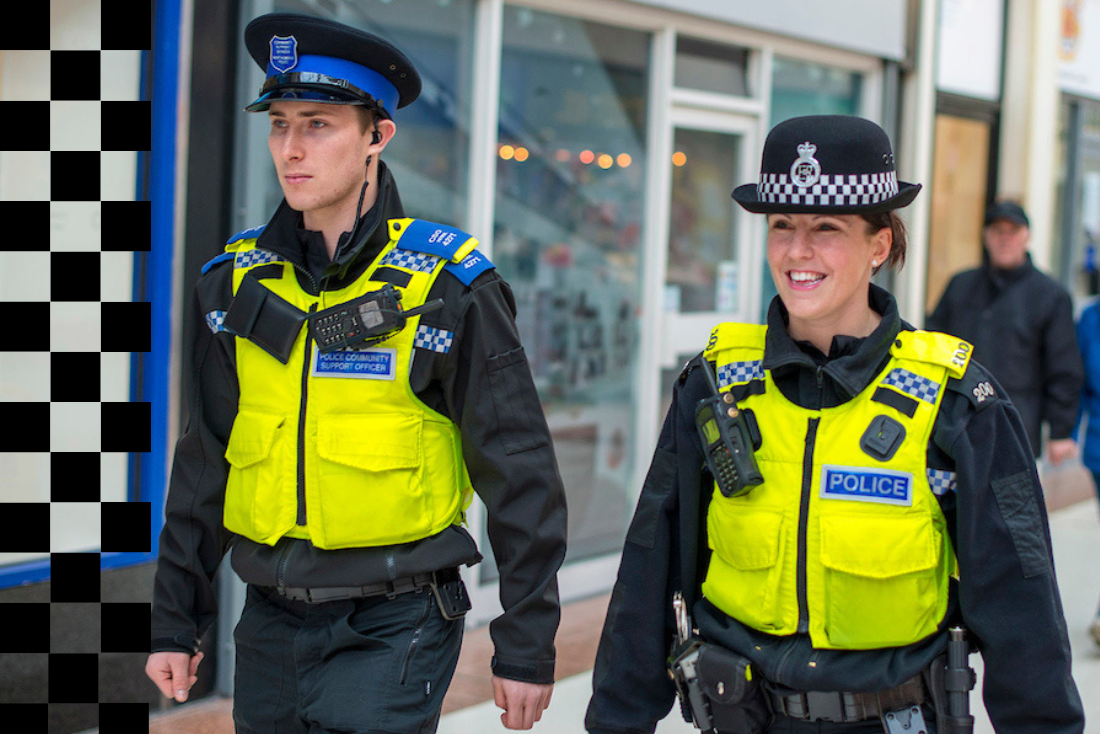 Applications for our Police Constable Degree Apprenticeship are now open.
Our degree apprenticeship programme gives you the chance to train as a uniformed officer earning a competitive salary, while studying towards a fully funded degree.
Open to non-degree holders only, this academic and professional programme is jointly delivered by officers from Northumbria Police and academic staff from Northumbria University.
During the three-year  programme you'll learn as you earn and achieve a BSc (Hons) degree in Professional Policing Practice on successful completion.
Interested to know more about the role and routes of entry? Sign up to an engagement event. You can attend one of these sessions before, during or after your application is submitted.
What's involved in the PCDA?
This three year work-based programme combines practical "on the job" with training academic learning, based on a national policing curriculum.
Your training will start with an initial period of classroom-based learning at Northumbria University before undertaking the majority of your training on the frontline alongside your experienced colleagues. You'll be fully supported in putting your classroom based learning into practice as part of your operational duties.
Your learning will cover a wide range of policing topics including officer safety training, emergency life support, safeguarding, crime investigation and operational policing skills.
Upon successfully completing all elements of the PCDA, including operational and academic assessments, you'll be awarded a BSc (Hons) degree in Professional Policing Practice and will become a fully qualified substantive police officer.
Can I afford this course?
The academic costs of this degree are covered by Northumbria Police.
What will I earn?
Whilst you are studying you will also be paid a salary of £26,682.
​This will rise each year as you gain the relevant skills and experience, for more information please refer to the pay and benefits page
What hours will I be working?
Whilst studying at the university you will work Monday-Friday 9am to 5pm, and when you are deployed in one of our area commands you will work a variety of shift patterns in line with our requirements for 40 hours a week.
Your career opportunities after the PCDA
After you have successfully completed your PCDA you have the opportunity to specialise, whether this be in a Neighbourhood Policing Team where a more collaborative community approach is required or as a detective, investigating more complex crime.
The detective role is varied and includes Major Crime Investigation (Homicide, & Cyber Crime), Intelligence (Priority & Organised Crime and Special Branch) and Safeguarding (Child Abuse/Protection of Vulnerable adults, Rape and Multi Agency Risk Assessment roles).
Other specialist roles could include:
Motor Patrols​, Firearms, Mounted, Marine, Airport Policing and Dog Handler.
Hear from one of our trainers about the degree apprenticeship